Aesthetics

Facial Rejuvenation
Improve the appearance of fine lines and wrinkles.
Acne and acne scars.
Sun damaged skin.

Skin Pigments
Do you have dark patches on your skin, especially on your face? That dark pigmentation is a result of extra melanin in the body. Too much sun exposure can trigger the problem, but so can other common causes, such as pregnancy or Addison's disease.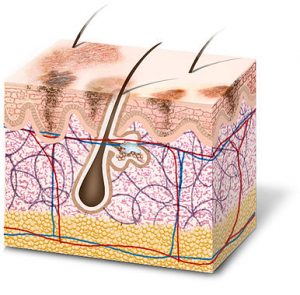 Why a Laser for hyperpigmentation?
Because most topical products take a considerable amount of time to suppress pigment, many patients want a much quicker resolution to what has usually been a long term problem.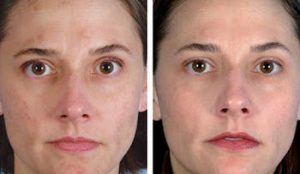 SoCal Vein And Aesthetics
Venous Circulation:
Circulation problems in the legs often involve the veins rather than the arteries in many people. Dr. Chan is a leading specialist in the treatment of venous disorders including varicose veins and spider veins in the legs. While some patients with varicose veins have no symptom at all, many often experience pain, heaviness, fatigue, or swelling in the legs. If left untreated, varicose veins can lead to serious complications such as non-healing wounds, profuse bleeding, or blood clots. Dr. Chan provides advanced non-invasive treatments utilizing the latest technology (thermal ablation, chemical ablation, laser, sclerotherapy, ultrasound guidance imaging, and microphlebectomy) tailored to each individual patient. Most procedures can be performed in the office without any significant down time from daily activities. By treating diseases in the venous circulation, patients are able to achieve a better quality of life and wellness.
Aesthetics:
After optimizing health and wellness, many patients choose to undergo aesthetics enhancement in order to maximize their potentials in life. Cosmetic nurse specialist, Sharon Rees RN, is working with Dr. Chan, under Socal Vein & Aesthetics to offer some of the most advanced treatments in spider veins, rosacea, angioma, acne scars, skin pigments, and aging skin. Some of the techniques involve the use of the latest Cutera laser, Botox & dermal injections, and Asclera injection. By enhancing their appearance also, patients are able to achieve a higher level of pride that synergizes with their health and wellness.
Dr. Chan welcomes new patients and most major forms of insurance are accepted.
Allen K. Chan, MD, FACS
Vascular Surgeon & Vein Specialist Located in Murrieta, CA
Dr. Allen Chan is a board-certified vascular surgeon who specializes in the diagnosis and treatment of vascular conditions in both the arterial and venous circulation of the body. With his office in Murrieta, California, Dr. Chan has been treating many Temecula Valley residents since 2005. He received his M.D. from UCSF Medical School in San Francisco, and his specialty training at Harvard Medical School (Beth Israel Deaconess Medical Center) in Boston, and University of Washington in Seattle.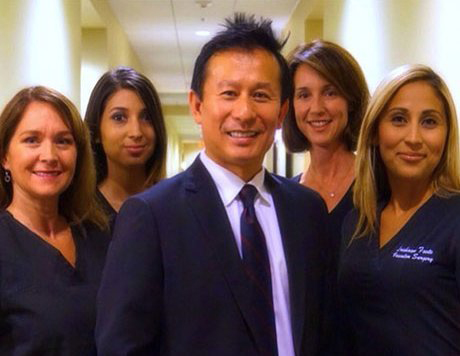 What we offer
Vein and Aesthetic Services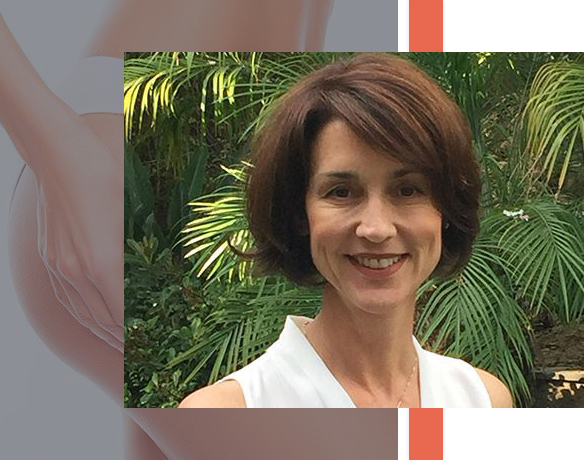 Meet Our Cosmetic Nurse
Sharon Rees, RN
Sharon K. Rees has been a Registered Nurse since 2009. After graduation, Sharon specialized in the field of Medical Oncology. She further advanced her education in the field of Aesthetic Nursing with the hope of offering her patients the chance of rediscovering and maintaining a natural and healthy youthful appearance. Sharon is certified in Laser Hair Removal, Laser Photo Rejuvenation, Laser Treatment of Vascular and Benign Pigmented Lesion, Sclerotherapy and Botox.
Sharon has lived in the Inland Empire since 2005 with her husband, a Retired United States Marine Colonel. She is the mother of grown twin boys. In her free time Sharon enjoys
Major Insurance Accepted
Here is a list of insurance we accept. Please call the office with any questions.
Location
SoCal Vein And Aesthetics
28078 Baxter Road, Suite 420
Murrieta, CA 92563
Phone:
951-388-2616
Office Hours
8:00am – 5:00pm
8:00am – 5:00pm
8:00am – 5:00pm
8:00am – 5:00pm
8:00am – 5:00pm
Closed
Closed